We're developing an app,
operating walking tours,
and running a hostel.
Tours
We're running thematic tours that feature Kyoto's hidden sights and lesser-known stories.
Tour App
We're developing Tabby Walker, a walking tour app.
Hostel
We're operating Friends Kyo, a backpacker hostel in Gion.
Market research
We have done market research and consulting for companies like Uber Japan.
CEO
Yasuhiro Shiwaku
Yasu lived in Mexico and the UK as a boy, and has been to 90 countries and counting. An anthropology graduate of the International Christian University of Japan, he is also active in the All Japan Archery Federation as a judge for international competitions. Loves ramen, onsen, and his dog, Punto. His storied ancestors have an island in the Seto Inland Sea named after them.
Guide
Saliza Bono
Saliza is doing her PhD at the University of Kyoto. She is now researching the impact of ship noise on dolphins in her homeland, Malaysia. Her love for nature extends far beyond the oceans, as you will discover as she takes you through the forested trails of Fushimi Inari.
Chief Developer
Lee Xian Jie
Born in Singapore, XJ came to Japan 8 years ago to read Political Science at Waseda University in Tokyo. Previously a documentary producer working on films for Al Jazeera English, he is now researching the Inari faith, learning to make tea, and creating tours for the new walking tour app we are developing. He shares a love of ramen and onsen but cannot survive a day without tea.
Guide
Gulay Gunay
Gulay is going to be a new mum! She moved to Kyoto from Istanbul two years ago, and will draw on her knowledge of archaeology, Byzantine art, and Islamic and Christian histories to bring you an alternative view on Kyoto's history and traditions. Gulay is also the only one among the Craft Tabbies to actually live with a rescued tabby cat — Gizmo.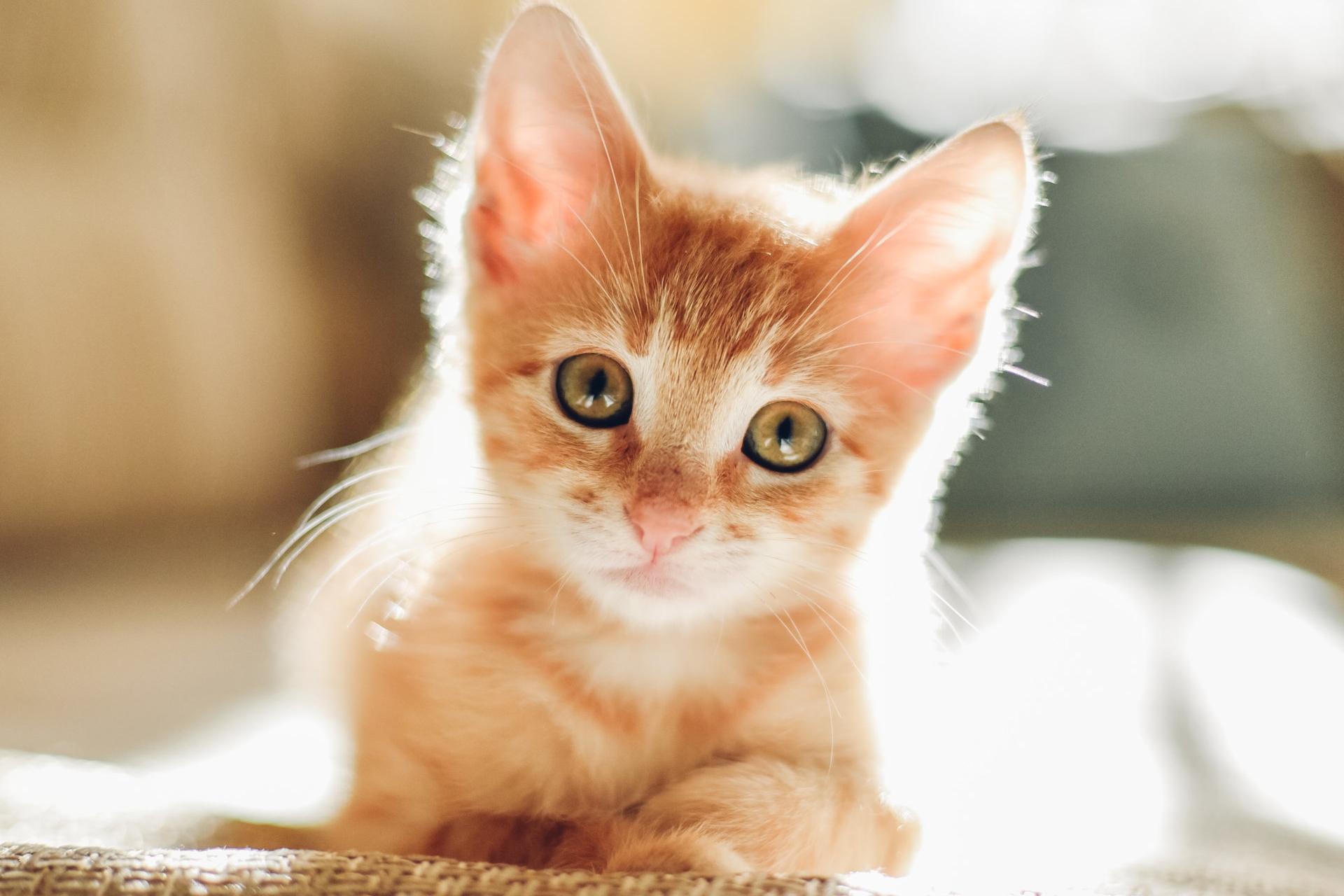 Craft Tabby is Kurafuto Tabi in Japanese. Which means "Crafting Journeys". And that's what do – we take curious travelers on journeys in and around Kyoto. Since we love tabby cats and tabi also sounds like tabby, we thought, "Why not?"